The Importance of Having an Estate Plan
According to a 2023 survey from Caring.com, two out of every three American adults are without a simple Will and one out of every four Americans do not plan to get one unless given a medical diagnosis.[1] An estate plan is crucial for individuals to protect their assets and ensure their wishes are fulfilled in the event of their incapacity or death regardless of income level or wealth status. Here are some of the key reasons why every adult should have an estate plan.
Don't Leave a Mess
Dying without a Will is legally referred to as dying intestate. When you die intestate, the state takes charge through a process called probate. Probate involves the courts appointing an executor to distribute your assets based on state law. This can be expensive, time-consuming, and wholly unnecessary with proper planning. Probate typically takes at least six months but often stretches to around 18 months, leaving your loved ones in limbo.
Distributing Assets per Your Wishes
Without an estate plan, assets are typically distributed according to the intestacy laws of your state. Those laws may not coincide without how you want those assets disbursed and personal items to be distributed. An estate plan provides clear instructions on who should receive certain items and who should inherit parts of your estate.
For Those with Minor Children, Appointing Guardians
If one parent predeceases their children, the surviving parent will take on full duty of care. However, in the event both parents predecease their minor children or are unable to care for them, choosing their guardian will be left to the state to decide without a designation in your Will. This is crucial for providing stability and care for your children. Speak with an accredited estate attorney and advisor about designating guardians for minors and dependents.
Avoid Disputes Over Pets
Without a clear plan, estates can lead to bitter fighting and division among family and friends. Avoid fighting over your wishes for your assets as well as any pets that may be left behind. Estate plans can also arrange for the care of pets after your passing.
Manage Digital Assets
Recently, digital assets have become an important, though often overlooked issue. Frequent flyer miles, restaurant points, member benefits, app credits, etc. are all part of a person's estate. This may also include pictures from social media, emails, and online financial accounts. Use your estate plan to provide for the handling of these accounts following your passing.
While no one likes to think about mortality, meeting with a trusted advisory team of professionals can provide immense peace of mind for the inevitable. Having an estate plan can provide you and your family with that piece of mind. If you do not have an estate attorney or are uncertain what your next step should be, please contact our office. We can provide you with personalized advice and refer you to an attorney who can assist with your estate planning needs. We will even go with you to the attorney's office to ensure your finances and estate plan are coordinated.
[1] Source: https://www.caring.com/caregivers/estate-planning/wills-survey/
About the Author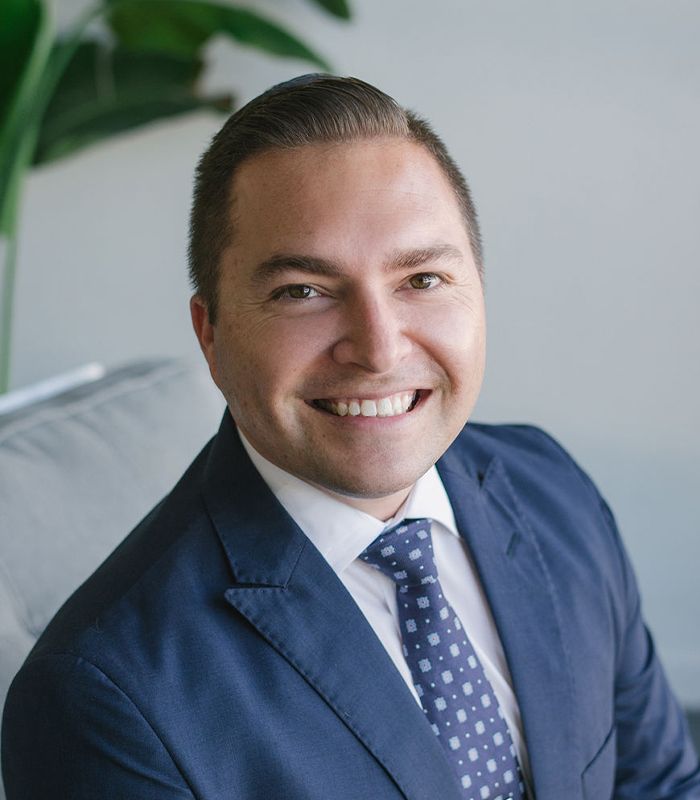 CFP®, AEP®Financial Advisor