Life Insurance | The Financial Safety Net
National Life Insurance Day takes place on May 2nd every year. It marks the anniversary of the first day that life insurance became available in the United States. In honor of that day, we wanted to review the role that insurance plays, the types of life insurance, and how to choose the right insurance for you and your family.
The Role of Life Insurance
Life insurance serves as a financial safety net for your dependents, ensuring that they can maintain their quality of life and continue pursuing their goals without the financial stress that can come with losing a loved one. A well-thought-out life insurance strategy can help with the following:
Income Replacement: In the unfortunate event of your passing, life insurance can replace your income and help your family maintain their standard of living. We believe that this is the most important and effective way to utilize life insurance.
Debt Repayment: Life insurance can be utilized to settle any outstanding debts, such as mortgages, loans, and credit card balances. By doing so, it ensures that your estate can be distributed to your loved ones without being burdened by these financial obligations.
Education Expenses: A life insurance policy can provide funds for your children's education, ensuring they have the means to pursue their dreams.
Estate Planning: Life insurance can be an integral part of estate planning, as it can provide liquidity to pay estate taxes and other costs, helping to preserve your wealth for future generations.
Funeral and Final Expenses: Life insurance can cover funeral costs and other final expenses, alleviating the financial burden on your family during an already difficult time.
Charitable Giving: If you have a favorite charity or cause, life insurance can be a way to leave a lasting legacy through a substantial donation.
The Two Types of Life Insurance
There are two main types of life insurance policies to consider: term life insurance and permanent life insurance. However, term life insurance is often the more practical and cost-effective choice for many individuals.
Term Life Insurance: Term life insurance provides coverage for a specified term, typically ranging from 10 to 30 years. This type of policy offers a straightforward and affordable way to secure coverage during the most financially vulnerable years of your life. Often, these policies have a "level premium" which means your bill won't fluctuate. If you pass away during the term, your beneficiaries will receive the death benefit, providing them with essential financial support. If you outlive the term, the policy simply expires, and you can choose to purchase a new policy or reassess your insurance needs at that time.
Permanent Life Insurance: While permanent life insurance, such as whole life or universal life, provides lifelong coverage as long as premiums are paid, it often comes with higher costs and complexities. These policies accumulate cash value over time, which can be used for various financial needs, but the long-term benefits may not always justify the higher premiums. For many, the more affordable term life insurance policies can provide the necessary coverage without the added expense and complexity of permanent policies, but there are unique exceptions.


Choosing the Right Policy
Selecting the right life insurance policy depends on your unique financial needs and goals. It is crucial to consider factors such as your age, health, family structure, and financial obligations when choosing a policy. As your trusted financial advisors, we are here to help guide you through the decision-making process and ensure that you select the most suitable coverage for your individual circumstances, and we will continue to review your coverage as your life changes.
If you would like to talk about the role of insurance, the types of insurance, or how to choose the best policy for you, connect with your CPS advisor and we will help you address your insurance and financial planning needs.
Richard A. Widick | MBA
Financial Advisor
About the Author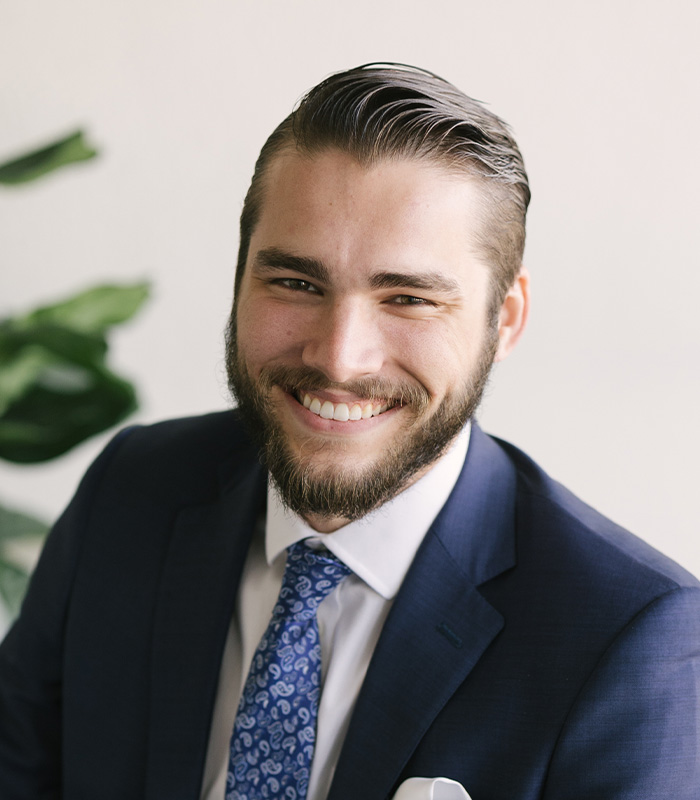 MBAFinancial Advisor
Authored by

Richard a. widick